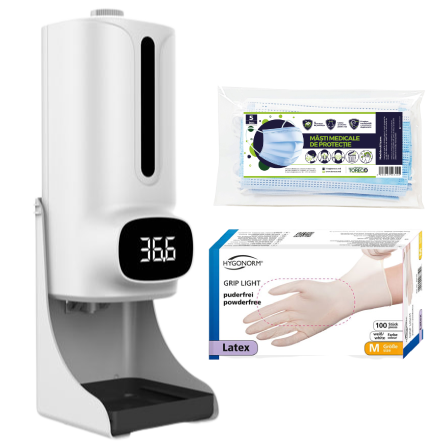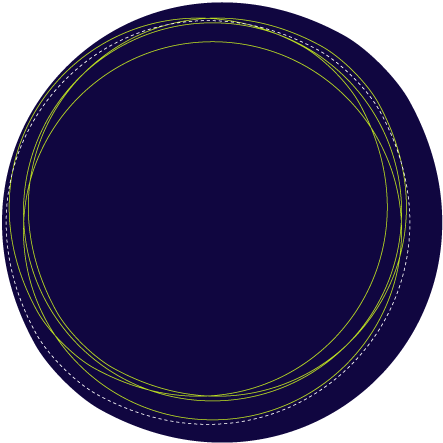 Secure the new hygiene standard
 Products & Services – for every area of your business
-10% Metal waste collection basket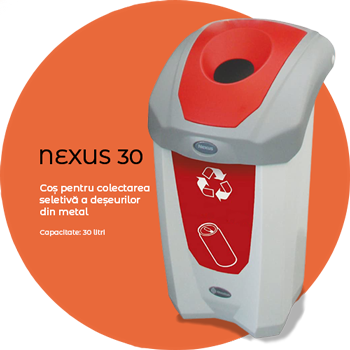 acid disinfectant
for kitchen surfaces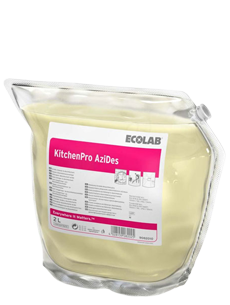 Настоящим письмом компания «PROTERRA GRUP» SRL сообщает, что за время сотрудничества с «TORECO» SRL данная компания зарекомендовала себя как надёжный партнёр. С начало нашего сотрудничества и по сегодняшний день «TORECO» SRL всегда выполняла свои обязательства в определённые договором сроки. Отличительной чертой работы с «TORECO» SRL является оперативность, клиентоориентированность и высокая организованность. Мы удовлетворены сотрудничеством с «TORECO» SRL и готовы рекомендовать эту компанию как надёжного и ответственного партнёра.
Надежда Руссу Главный технолог проектов «PROTERRA GRUP» SRL

Cu compania TORECO Srl avem o colaborare foarte bună. Pe parcursul anilor 2014-2016 am solicitat si am procurat echipamente speciale necesare pentru fabrica de bere din mun. Chișinău. Am primit operativ informațiile cerute și au stat la dispoziția noastră pentru consultații și diverse clarificări. Compania a dat dovadă de profesionalism în efectuarea părților contractuale. Per total suntem mulțumiți de colaborarea cu compania TORECO Srl și îi putem recomanda cu încredere ca parteneri serioși și responsabili.
Iurie Tarcenco Procurement Officer, EFES VITANTA MOLDOVA BREWERY

We thoroughly enjoy the quality of the work and the cooperation we received from Toreco SRL. The company has delivered Plastic Euro Bins (240L) to the three partner towns of the LGSP in Orhei, Briceni, and Ialoveni. The provided products were of very good quality and the company has given us no cause for complaint during our collaboration.
Sott Johnson Chief of Party, LGSP Moldova, Chemonics International

Echipa Toreco ne-a oferit întotdeauna suportul necesar în alegerea celor mai bune opțiuni și soluții, potrivite solicitărilor noastre legate de curățenie și igienă. Recomandăm compania Toreco, ca fiind un colaborator profesionist și de încredere pentru orice organizație cu care va relaționa și apreciem calitatea produselor pe care le oferă.
Did you have any questions?