Toreco - one of the leaders in the sale of machinery, equipment and professional cleaning products. The individual approach is the recipe for our success Our slogan is "Different customers, different needs ..." Compliance with your needs is our advantage, and that makes us strong.
Our assortment includes products from international brands of cleaning and hygiene: dumpsters, professional cleaning equipment, detergents, toilet paper, napkins and other consumables. We are exclusive importers of Tork, Sprintus, Sulo, Alda, Tennant, Sanidet, Sanitec, Glasdon, HSM, Ressol, Italchimica, Chemitalia in the Republic of Moldova.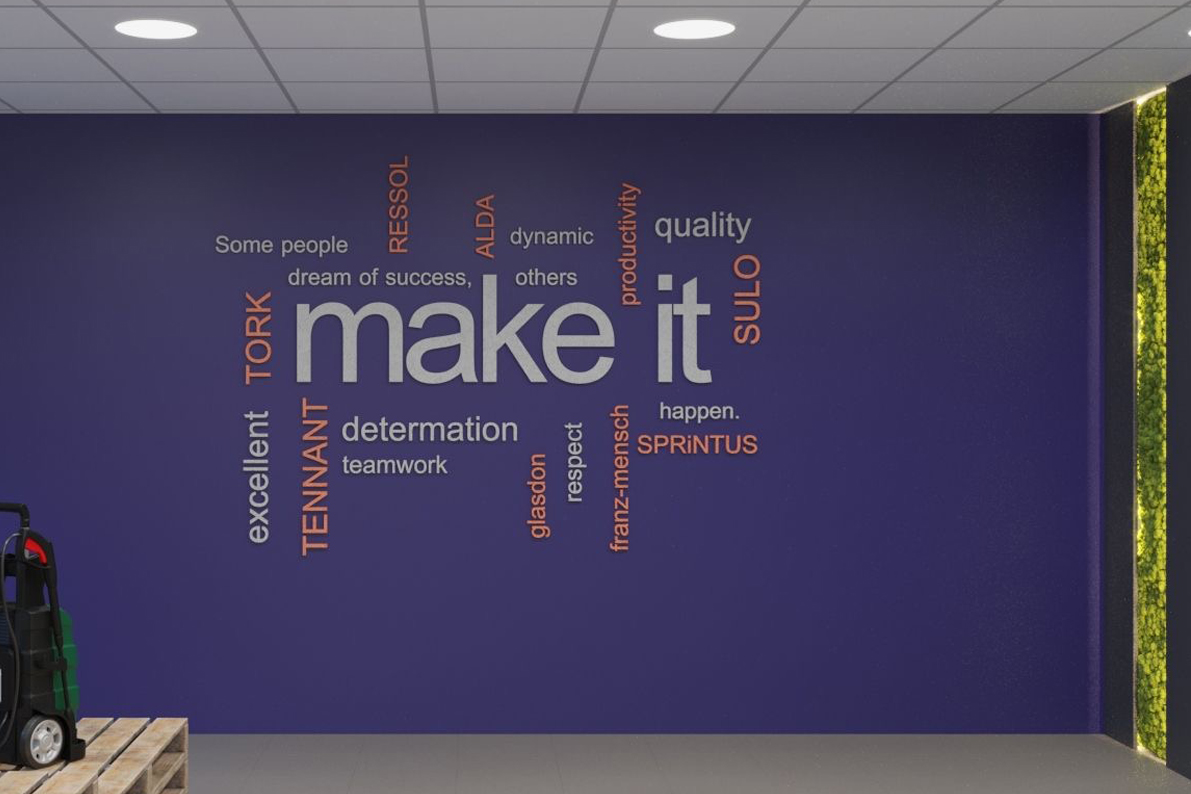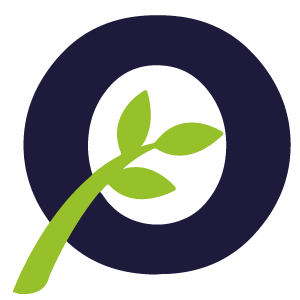 You can test the products, get free delivery and installation. Our goal is to provide the best quality services to each client, but at the same time to consult our potential customers at the highest level. Our experts are always ready to help you, and showroom consultants will show you and recommend the most effective products that fit your requirements and needs.
Did you have any questions?